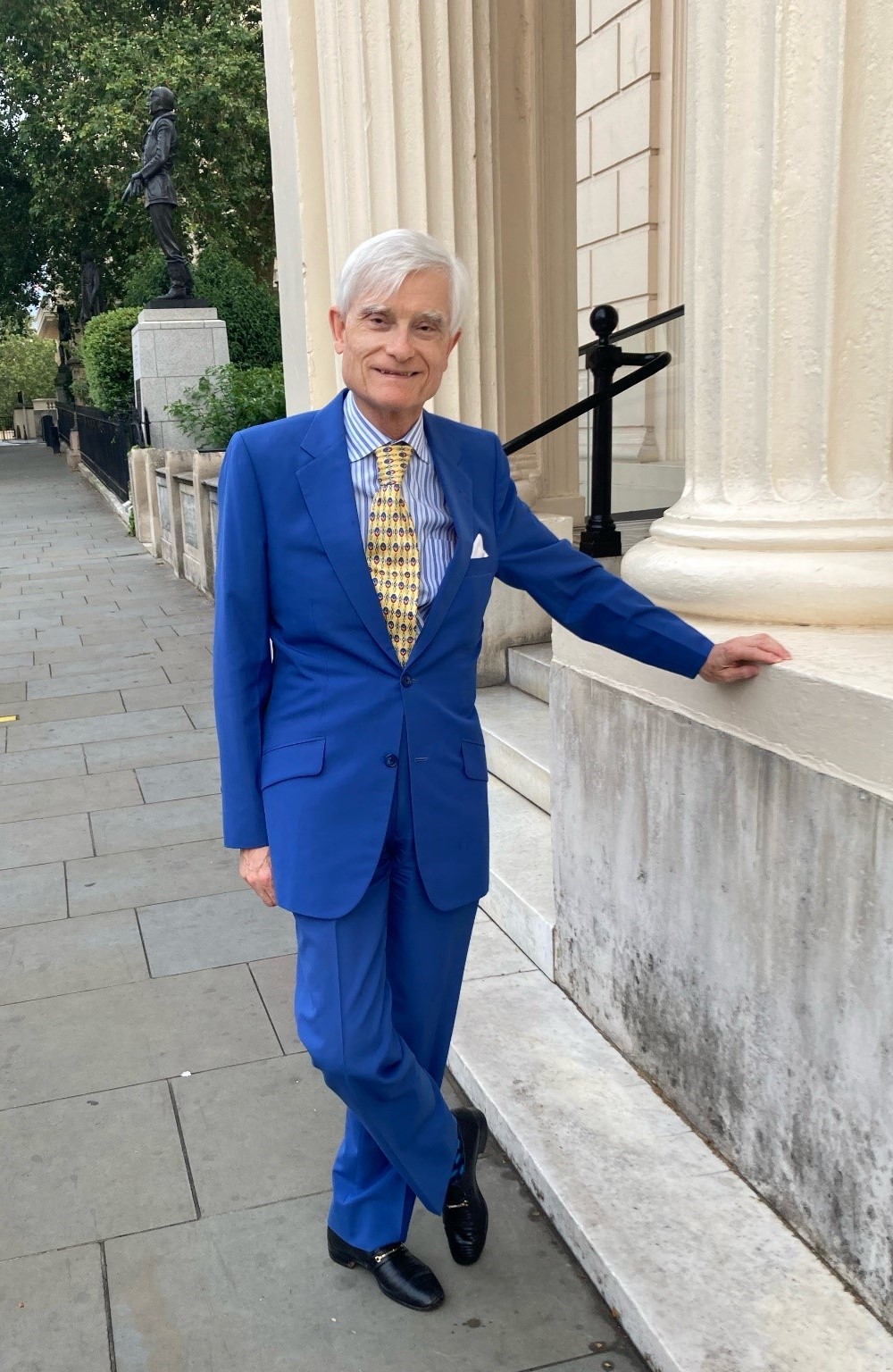 In 1969/70 Fram sent 3 boys to Cambridge: Tony Meggs (K63-70) to study natural sciences specializing in physics, Peter Randall (R65-69) to study natural sciences and mathematics and Chris Hall (G62-69) to study history.
In 2023 the 3 had a reunion dinner in London, the first time that Chris and Tony had seen each other for 54 years. Chris and Tony made contact with each other through the OF website. Chris Essex had posted a Hong Kong TV programme about Chris Hall on the OF website, which Tony saw and wrote to say that he had enjoyed watching, because he had always wondered what Chris had done after going to Cambridge. Chris had also long wanted to know what happened to Tony Meggs. They were able to satisfy each other's curiosity.
Tony had a successful career at BP (British Petroleum) rising to be Head of Technology. After leaving BP Tony was Chief Executive of the Government's Infrastructure and Projects Authority for 3 years and was made a Companion of the Order of the Bath (CB) in the 2019 birthday honours list. He was then asked to become chairman of Crossrail to help sort out the problems in that company. He is presently chairman of Sellafield, a government corporation specializing in the disposal of nuclear waste. Click here for his entry in Distinguished OF section.
Chris Hall qualified as a chartered accountant and subsequently became the senior tax partner in Grant Thornton Hong Kong. Chris currently has his own international tax consultancy business which helps to fund his passion, collecting antique Chinese textiles. Click here for his entry in Distinguished OF section.
Peter Randall qualified as an actuary and subsequently became a partner of Bacon & Woodrow, one of the largest firms of actuaries in Britain.
The evening started with Tony hosting drinks at the Athenaeum Club and ended with port in the East India Club, where Chris was staying. (The public schools club merged with the East India Club so Fram's crest can be seen in the entrance hall of the East India Club, see picture). Peter was not able to indulge liberally in drinks as he had driven all the way to London from Warwickshire and had a long way to go home at the end of the evening.