Welcome to the Society of Old Framlinghamians
Much of our website is open to non-members and we hope everyone will find something of value on it. Society members, once registered on the site, have access to all its rich features, including Connect@Fram, Publications and our Gallery. We hope you'll use these and help us to develop them further.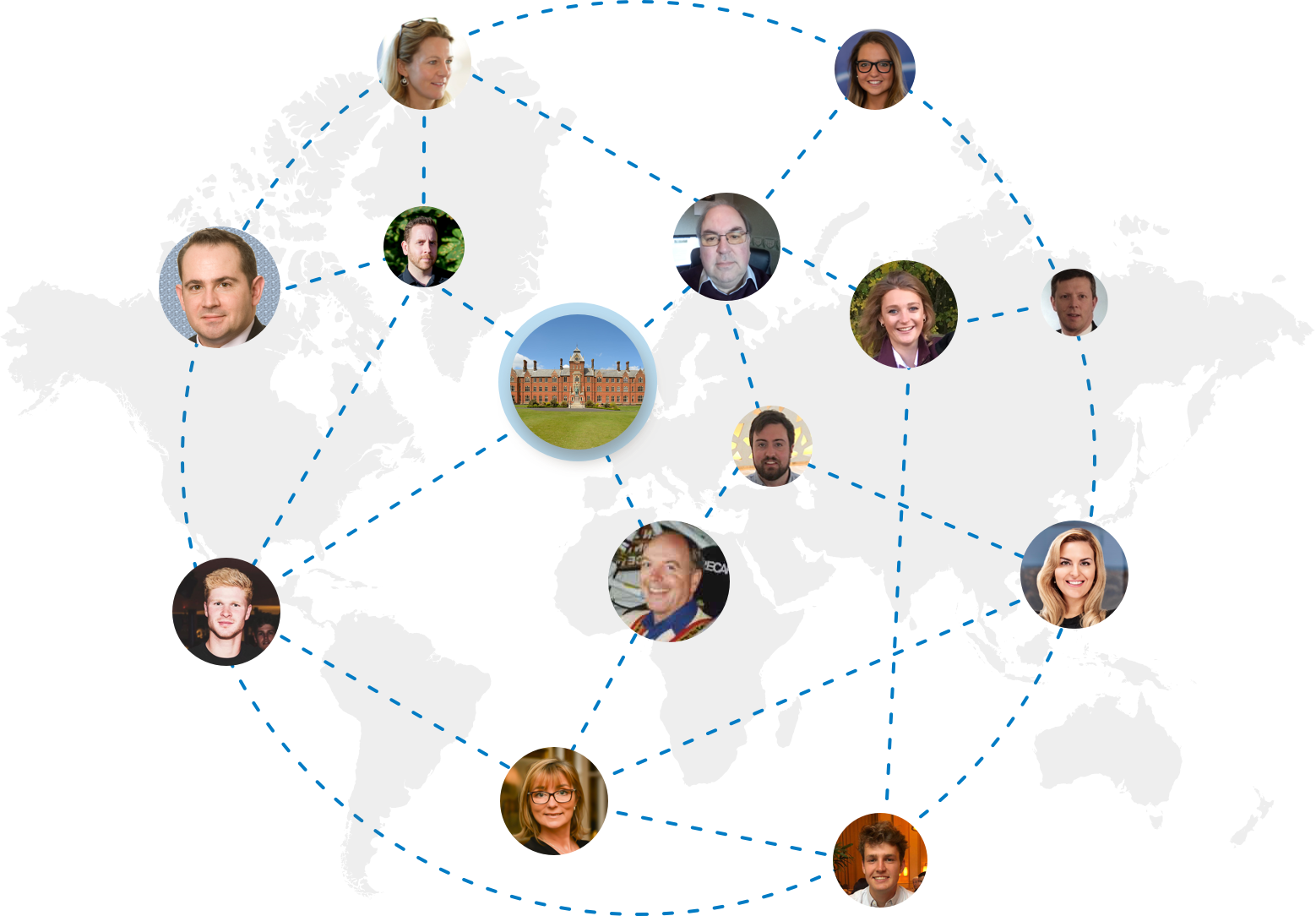 Connect@Fram
Our online database is a wonderfully rich resource, which Connect@Fram opens up to all our members. Once logged in, you'll find OFs by name, by year, by region and by country, and you'll also be able to look for people with particular skills, experience and interests. It can only meet those aims if members add their own biographical information, so please do so from time to time
Connect with Framlinghamians in a multitude of ways
Offer help and guidance to current pupils and recent leavers
Leverage your own professional network to find people who can help you
Distinguished Old Framlinghamians
Framlinghamians have made their mark in business, sports, as academics, artists and writers, in agriculture, the services, the media and in the world of entertainment. You can learn about many of them here, and you can nominate additions.
Have you found what you were looking for?