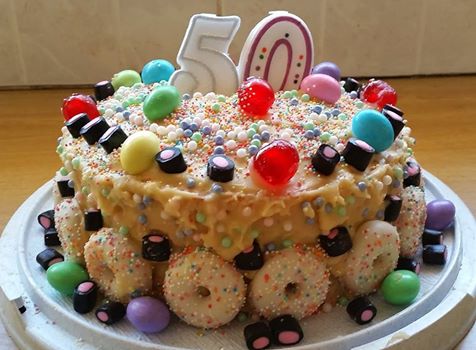 Chris Essex (K69-75) writes: With the deadline for the 2014 Yearbook now passed I have published the full version of the Overseas Bags for Autumn 2014 in the People section.
As always it's been great to get so much correspondence from OFs overseas and its only possible to include a small proportion in the Yearbook. I strongly encourage you to read it in full and hear what your fellow OFs have been up to around the world, including who 50th birthday cake this is. A small clue is he loves diamonds and ballet!
As well as hearing from my regular corresponders, I'm always particularly delighted to hear from any overseas OFs for the first time. So why not get in touch with me and tell your contemporaries what you've been up to. Alternatively I'd love to hear from any overseas OFs who are prepared to organise an event in their country next year to celebrate 150th anniversary of first boys going to the College. Some are already in planning with more to follow. Email Chris Essex.