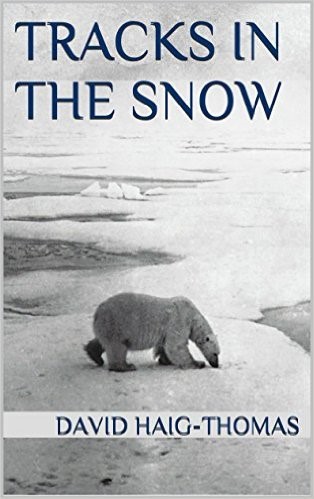 Adventure-minded OFs of all generations may be interested in a talk to be held in the Headmaster Porter Theatre on Thursday 29th October at 7.00 for 7.30 pm. The talk is part of this autumn's Framsoc programme.
An item in the Daily Telegraph on May 30th described how Alec Greenwell (son of Sir Edward Greenwell) and Ed Cooper recently followed in the footsteps of Alec's Great Uncle, David Haig-Thomas*, who travelled 250 miles across Greenland in 1938. Sir Ranulph Fiennes was a patron of their expedition.
Alec and Ed will talk about their travels from North West Greenland to Ellesmere Island and Haig-Thomas Island, having embarked on this arctic adventure which pushed them to the limit, both spiritually and mentally. They faced temperatures of minus 40 degrees, and the threat of bear attack.
The talk is in aid of a special new bell for Cretingham Church to mark centenary of WW1, a project close to the heart of OF Vice President Robert Mayhew, who is a member of the PCC. Tickets are £12-50 from Pamela Pinner (01728685406).