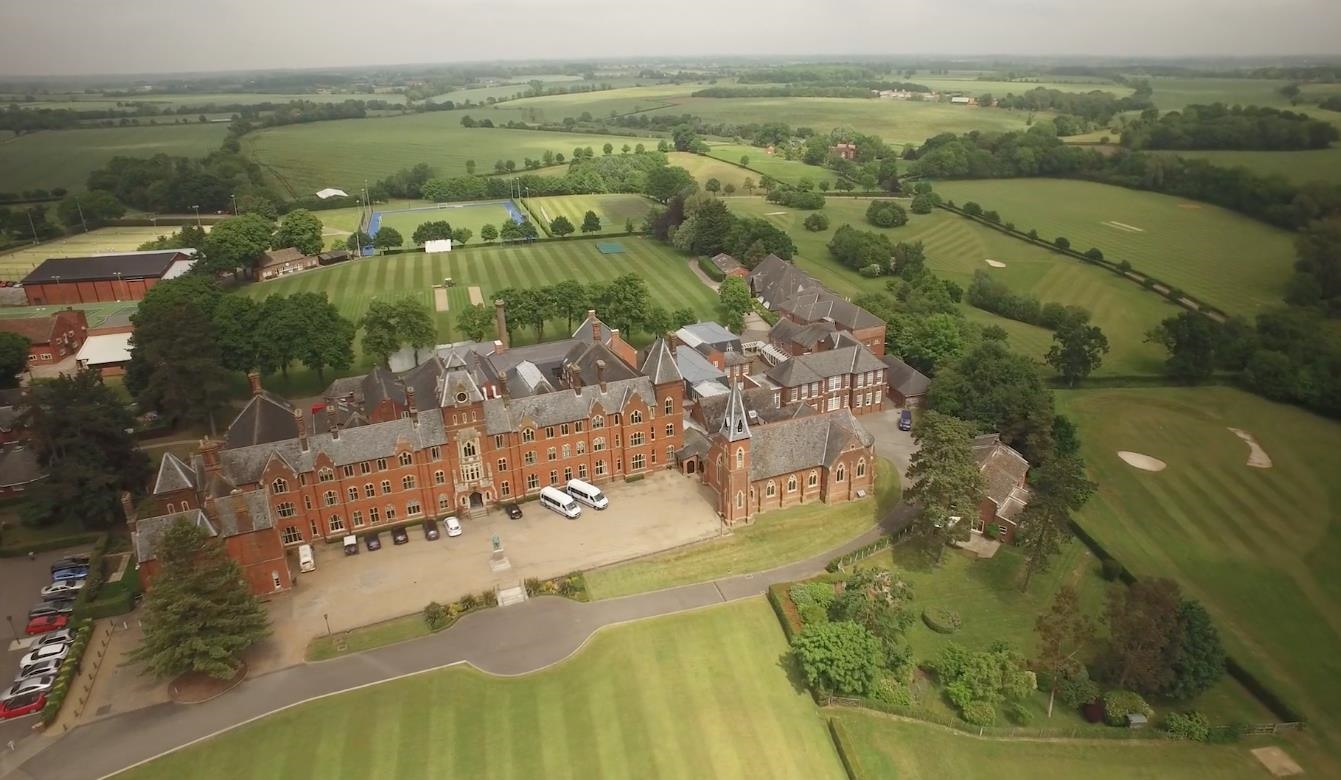 LUNCH REPORT : Please click here to see a report by Norman Porter.
ORIGINAL INVITATION : This year's Suffolk gathering will be a Lunch rather than a supper and will take place at the College on Saturday 22nd October. We hope this change in procedure will encourage those who might otherwise find it difficult to arrange accommodation for the night to join us for the day instead. It also keeps the evening free for those who want to organise their own get-togethers. The lunch will be preceded by meetings of the Finance Committee, Young OFs and Council. The Young OF Committee Meeting will start at 10:00am and for all those young OFs attending the meeting the lunch will be free.
Lunch tickets are priced £10 per head – excellent value for a delicious 2-course lunch and coffee served in the College Dining-hall. A pay bar will be open from 12pm with the drinks reception starting at 12:30pm and lunch being served at 1pm.
Advance booking is essential – even if you qualify for a free place.
For more details about the event and how to book a ticket please click here