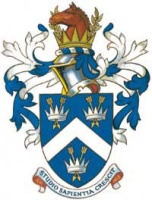 The supper is being organised again by Colin Wigg at Bawburgh Golf Club on Thursday 7 November. John Ling (S49-56) will give a brief resume of his round the world trip and the OFs he met along the way.
Please contact Colin if you would like further details or see Event page.
If you are in touch with other local OFs, please encourage them to come along.