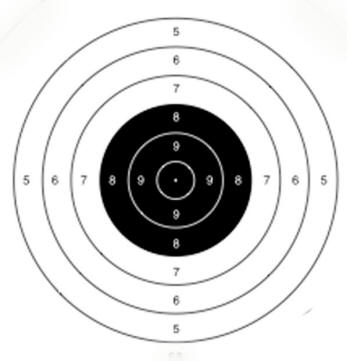 The annual pilgrimage to Bisley for the teams Pre-Season Practice hosted by the Old Framlinghamians Rifle Club this year was held over the weekend of 07/08 May 2016.
After 'zeroing' the rifles the team moved to Century Range to start its practice with the Cadet Target Rifle. The Wind Coaches, Bertie Sxxxxxxxx and Brandon Langridge soon settled in to the formalities and along with the Plotters, Will Brett and Tom Monaghan, had the scores hitting the high twenties.
In the evening we were invited to the North London Club House for a sit down dinner at the expense of the OF Rifle Club which always goes down very well with the Cadets.
The next day we were at the more challenging range of 600 yards, with the wind coaches working harder as the wind was variable.
The creme de la creme is when the OF's bring out the rifles of interest which the Cadets are able to fire. The weekend was a great success and this goes down to the time and effort put in by the OF's to which we are truly grateful. Best Shot: Bertie Sxxxxxxxxxx and Best New Comer: Joe Carter
Pictured here is Yr 9 Hugo Lewis with OF Nigel Burnip.