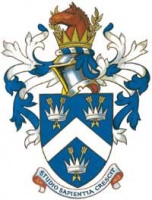 To mark 100th anniversary of the start of World War One and Remembrance Sunday in 2014, biographies were completed on all 144 OFs and 4 teachers named on the Chapel War Memorial. These are available to read on-line on the SOF website here . For over 90% there is also a photo of their grave/memorial but you can see a list of the missing ones here. A paper copy in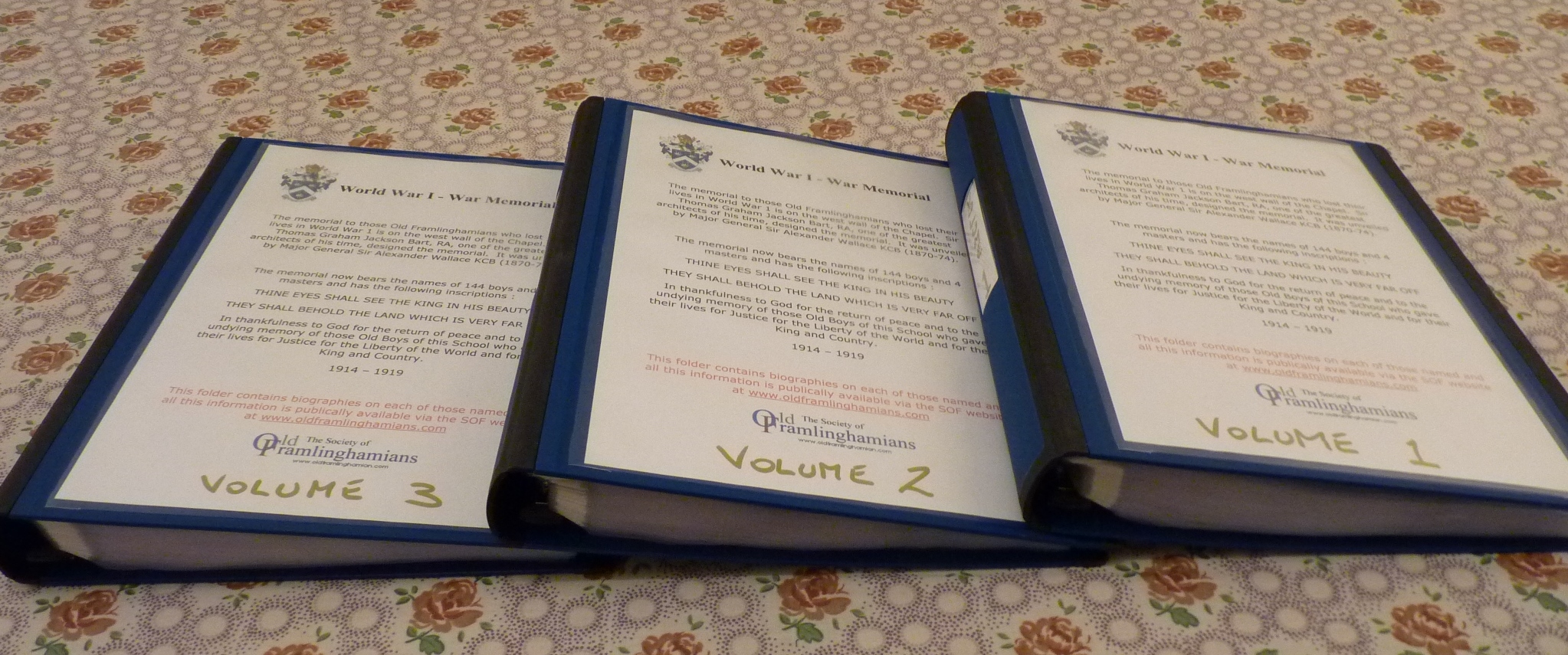 was also presented to the College so that pupils and visitors alike could browse and get to know a bit more about these men who made the ultimate sacrifice.
Anyone who has additional information on any of those named or can supply a photo for any of the missing ones, should get in touch with Chris Essex.