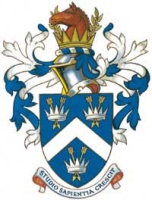 The Norfolk Supper will take place at Bawburgh Golf Club (Glen Lodge) just off A47 on Thursday 14 November 2013. Golf is available earlier in the day at discounted rates (£15 a round – but it gets dark early!).
Please click
to download the invitation letter and response form.
E-mail Norman Porter if you have any questions.