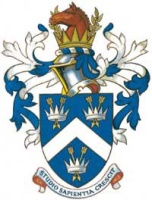 Are you methodical and have a questioning nature? Then the Trustees might have a role for you.
If you wish to learn more about or are already knowledgeable in basic book-keeping, Excel spreadsheets, investment management, income and corporation tax, gift aid and charity law then we would like to meet you. Training provided.
This is a small, but multi-facetted job, ideal for the person who wants a challenging and interesting alternative to the day work or just wants to "keep their hand in", and is looking for an opportunity to give something back to the College and SOF community.
Please email trustees@oldframlinghamian.com