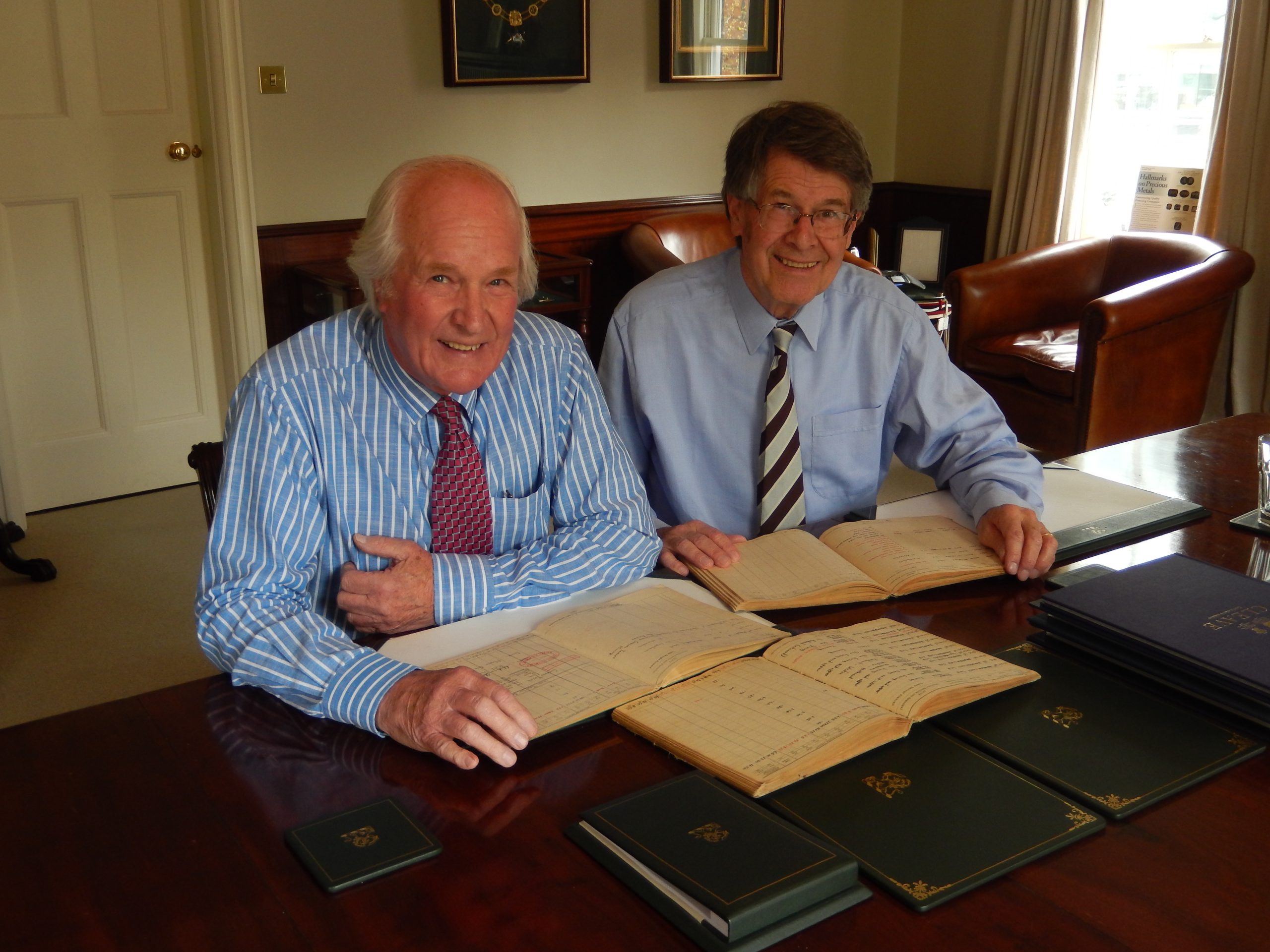 UPDATE : Following the original article, it was specifically circulated to OFs who were at the College when Pickard visited. You can read all their memories here.
ORIGINAL :Thanks to the kind permission of 'Lord Ashcroft and the Ashcroft Medal Collection', Bill Collard (S55-58) and James Ruddock-Broyd (G46-52) have been able to research and photograph the three RAF log books that once belonged to Group Captain Percy C Pickard DSO** DFC and Czech Grand Cross (G26-32).
Some fascinating information and facts have been found including the exact date of Pickard's visit to the college in WW2. Some mystery has always surrounded this trip with alleged records of Pickard flying into the nearby USAAF base in a US bomber or buzzing the college in his Tiger Moth. In fact he arrived at Parham airfield during the afternoon of 19th November 1943 flying his famous 'F for Freddie' Mosquito in which he would tragically lose his life some three months later. Read the full report here including James's analysis of the log books. You can also read the full biography on Pickard in the distinguished section of the website here.
Brian Rosen (S40-46), who was at the College at the time Pickard made his wartime visit, thought it might be interesting to hear recollections of this visit, so we have emailed this story to 29 OFs with an email address who were at the College on 19 November 1943 and we will publish later.