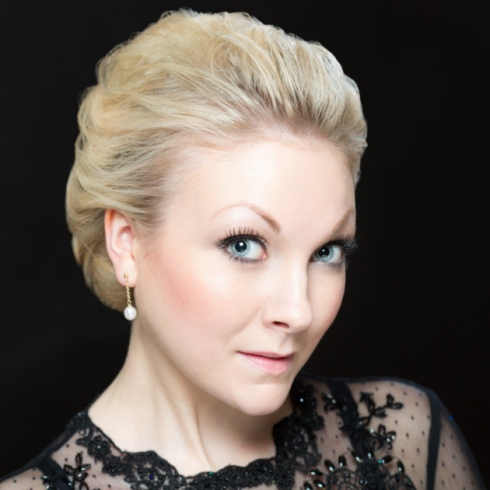 Christina Johnston (V01-06) broadcast live on BBC RADIO 3 on 29 March 2015 from the Czech Republic
for Jakub Ryba's Stabat Mater. Here is a link to the performance on Radio 3 . Her performance is right at the start.
See this earlier story about her performance coming up near Norwich on 18 April 2015.