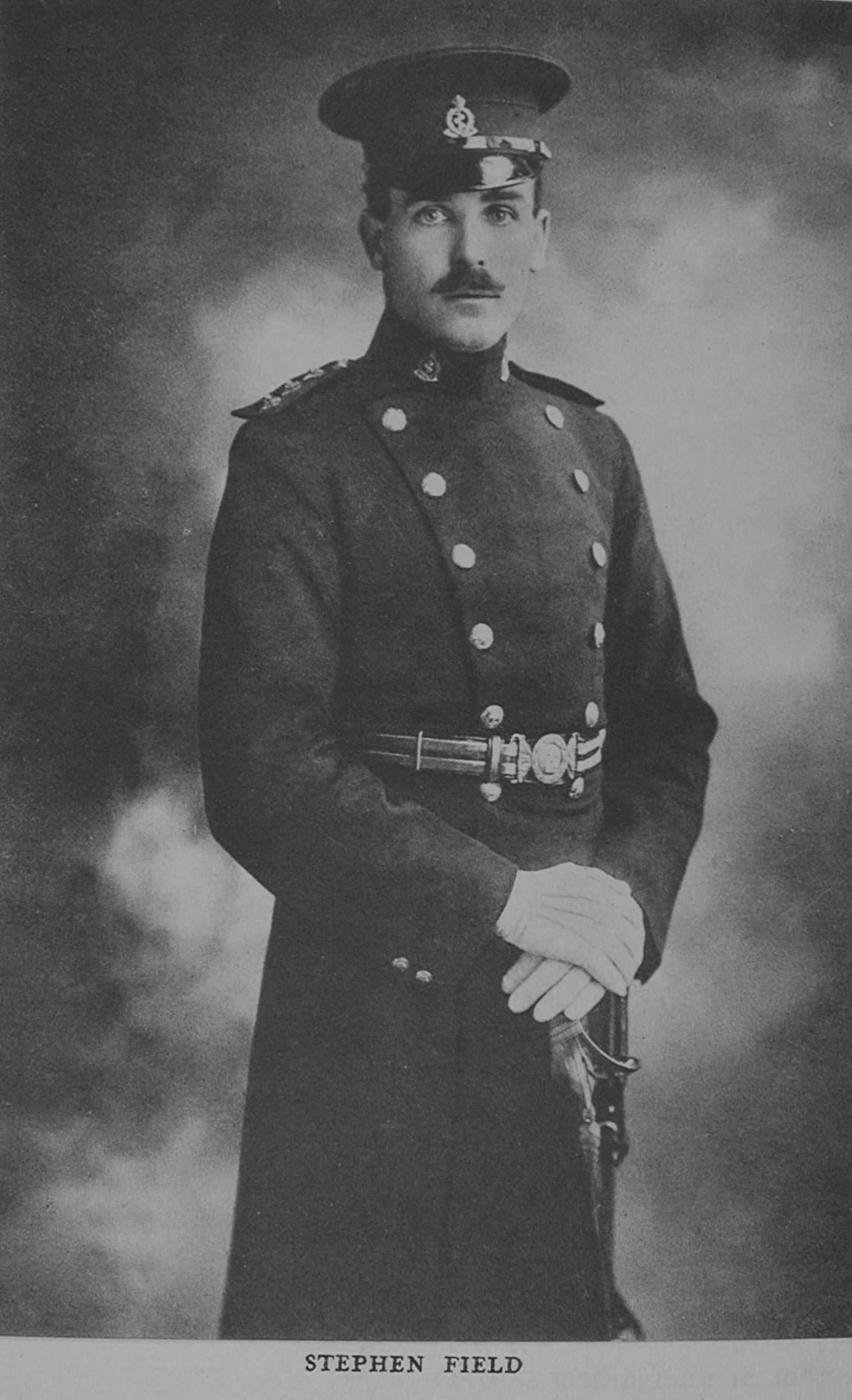 Richard Rowe (S65-74) has recently been on a family holiday in Egypt and remembered that there were 4 OFs buried there from WW1 which had not been photographed.  He managed to visit 2 of them in the early morning on one day and sent loads of photos.  Click on the 2 article below.
We have just 17 other OF casualties of WW1 for whom we have not been able to visit their grave/memorial and photograph them.  These cover 2 others in Egypt plus Gaza, Germany, Iran, Iraq, Malawi, Malta, Nigeria, Russia, Tanzania, Turkey and a final one in Wrentham Cemetery in Suffolk!
If you can visit any of these or know someone who might be able to, that would be brilliant.  I should add that Bill Collard was good enough to arrange for someone to visit Baghdad Cemetery but after an hour of searching their headstones could not be found, but he did take some pictures of the current state of cemetery – its fair to say that sadly its not in the same pristine condition as other CWGC cemeteries which are immaculate.